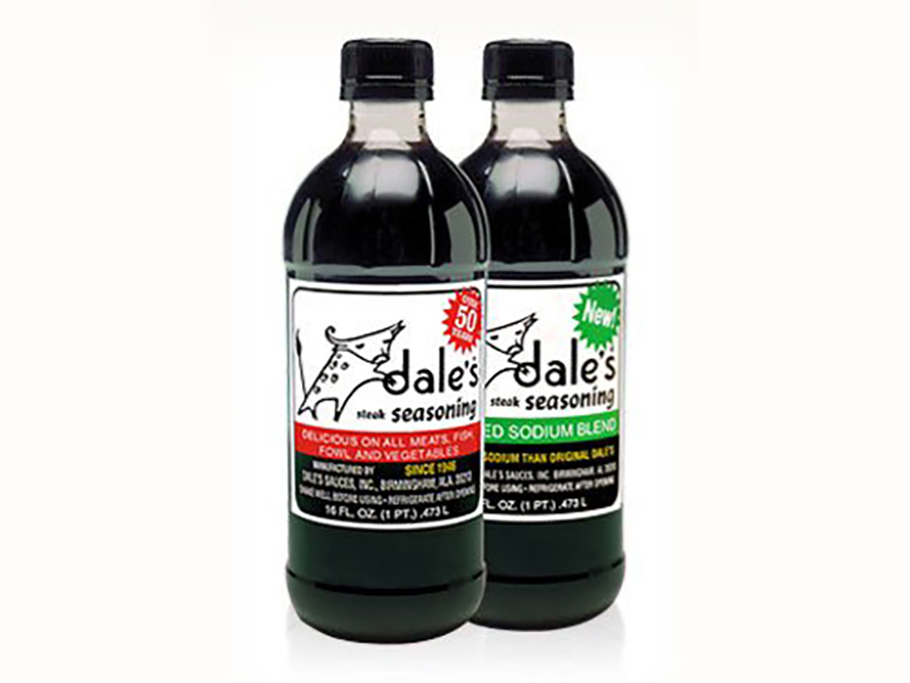 Directions
1In a wok or large skillet, heat sesame oil, over medium-high heat.
2Brown steak strips quickly, approx. 2 to 3 minutes.
3Remove from skillet and set aside.
4Add remaining ingredients to skillet and heat to a simmer over medium heat.
5Thicken sauce using 2 tsp. cornstarch and water to dissolve the cornstarch.
6Simmer 1 minute.
7Add the beef to the sauce and toss to coat.
8Serve over rice or vermicelli noodles.